The following are the six testimonials I collected from the people who worked with me in the past 1-6 months. Pictures, job descriptions, and number of sessions are included for context.
Weekly coaching sessions with Sebastian during 2021 have leveled me up as a leader and increased my focus and capabilities toward building safe AGI. He's helped me clarify my long-term and short-term priorities and create systems to build new skills. These systems range from installing new habits to tracking systems to measure progress and hold myself accountable. It's usually the highlight of my week in terms of sheer utility, and he's also just a delightful and caring person!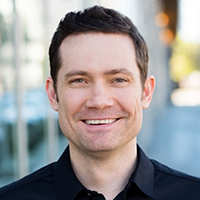 Michael is co-founder of Fathom Radiant – a company building a new type of computer to enable safe machine intelligence who has investors like Jaan Tallinn and Jeff Bezos and has been advised by FHI's GovAI.
After 30 sessions (Michael still works with me).
Sebastian has been a truly excellent coach. Our weekly conversations are rich and thoughtful. They always result in a good action plan, which steadily improve my productivity and, most importantly, my overall life trajectory.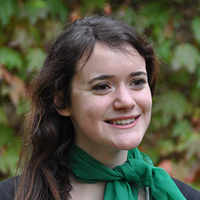 Caroline Jeanmaire - Doctoral Researcher in Public Policy - AI Policy - Oxford University
After 8 sessions (Caroline continues to work with me).
Everybody should have a Seb. He really helps you take something chaotic and confusing and turn it into a manageable system where the next steps are clear. He's got a great balance of helping you on the emotional side as well as the productivity side, and seeing how they relate to each other.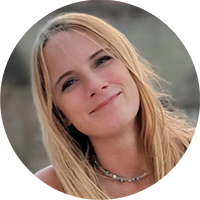 Kat is the founder of Nonlinear, an organization focused on reducing existential and suffering risks by incubating cost-effective interventions.
After 5 sessions
Coaching helps me think of more habits, routines and thought patterns as mutable. Sebastian helped me to develop better systems for the structure of my workday, daily planning, and increasing time for deep work and improve my communication skills. Sebastian gives thoughtful feedback, asks the right questions, and helps to find the experiments that reduce or eliminate the core of the problem the situation.
I now trust myself and my abilities to do what's aligned with my priorities and saying no to things that are ultimately unimportant. I went from procrastinating while feeling guilty and stressed, doing unimportant things optimized for improving my CV to setting realistic and motivating goals that are aligned with my values while enjoying more time off and peace of mind. I now also have solid habits around sleep and exercise and trust that I can implement new habits when needed. I would highly recommend coaching with Sebastian!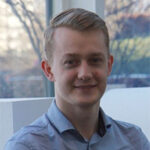 Mathias Bonde Chairperson of EA Denmark