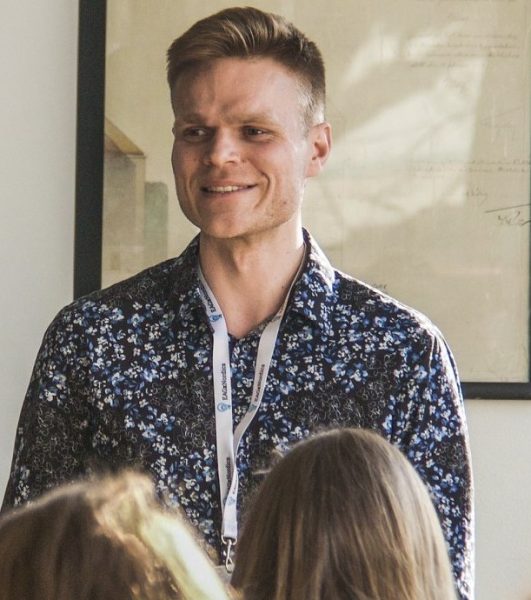 Transition: I went from being an author and medical doctor to contributing to the effective altruism community via entrepreneurship and coaching.
Coaching: Coaching changed my expected lifetime impact and personal well-being in astonishing ways and I'm now trying to give the same to others in nuanced, truth-seeking, and cost-effective ways.
Three things I'm proud of:
co-founding

Effective Altruism Denmark

using my MD to do

research

at Stanford that may prevent pandemics

co-authoring a book and passionately yet effectively teaching large-scale courses.
Where I'm at: London because I expect that to be wise for my impact and I'm an explorer at heart.
Habits etc.: I meditate for 40 minutes every morning
, journal every evening
, and occasionally bust a salsa move
.